Marine Ecology/Underwater Naturalist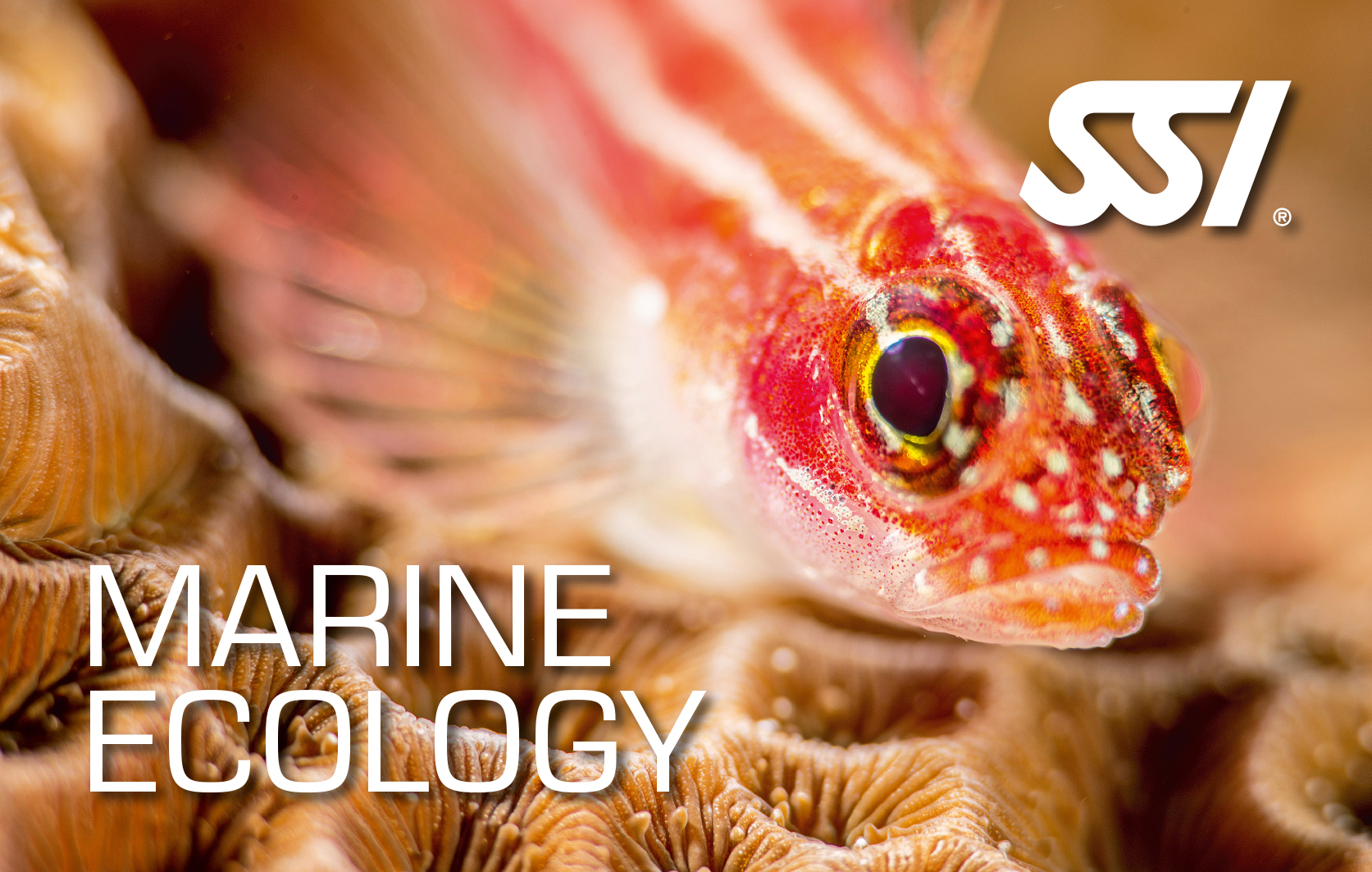 Learning about the ocean and its inhabitants has never been more important, so this is your chance to deep dive into that world. Learn about the different underwater organisms, their role in our ecosystems, threats to the marine environment, conservation efforts and lots more…
The SSI Marine Ecology/Underwater Naturalist certification is entirely theory-based (both online and in-person), with dives as optional extras.
Sign up today to fully appreciate this complex and exciting science!
Topics covered include:
– marine ecosystems & the many different environments
– biodiversity of marine life
– marine evolution
– marine ecology & theories
– oceanography
– the many ways humans impact our oceans
– management & conservation
– how to get involved with marine conservation
Course Prerequisites:
– SSI Open Water Diver certificate if taking optional dive
– Medical history form if taking optional dive
Speciality course prices can be found here.
To book on to this course, simply get in touch.
---