Ready to explore the underwater world? Our award-winning team is ready to take you there. Whatever your age, background, or experience level, and whether you choose to scuba, freedive or spearfish, we're happy to help!
Why Sound Diving?
This is not just a diving centre, it's a community.
A place where people want to gather, to share, to connect. A haven for those wanting to fuel their ambition or advance their diving career. A place like no other where those dreams become reality.
We recognise the need to inspire the imaginations of children and adults alike, to provide a space to develop core skills such as team building, communication, and problem-solving.
We value inclusivity, which is why we work closely with those with special needs, learning difficulties, and mental health issues. We are certain that the tranquillity resulting from time under the water, with focused steady breathing and a calm mind, actively promotes physical and mental wellbeing.
We know how diving helps build confidence, self-esteem and self-identity, as well as provide a distraction from real-world challenges, and we want to share this with as many people who can benefit as possible.
Britain's Ocean City has much to offer. With its rich naval history, pristine coastline, diverse underwater flora & fauna, and wrecks to explore, there's no doubt as to why Plymouth played a role in the foundations of marine biology and SCUBA.
Curious? See what it can do for you.
Meet the team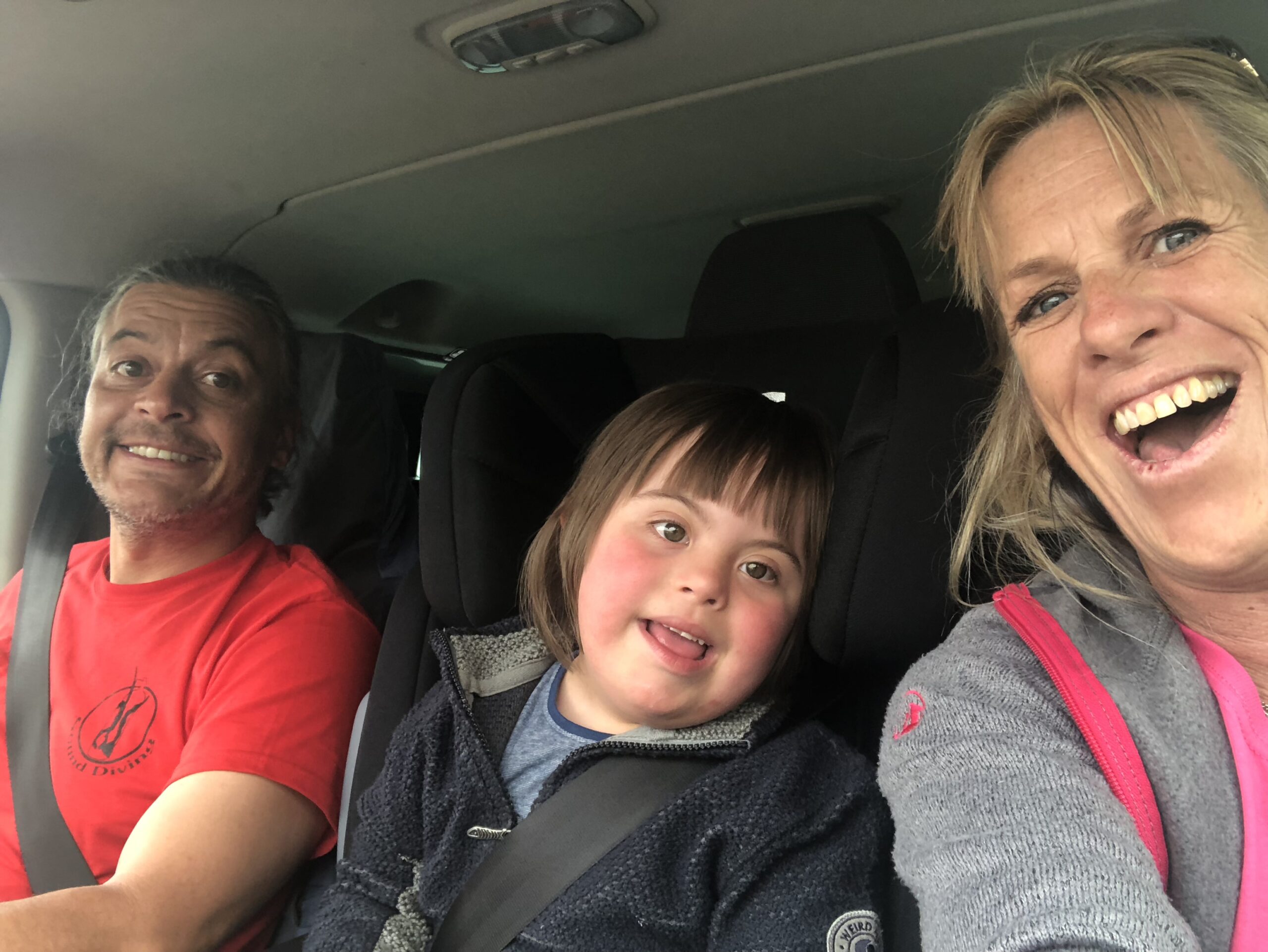 Debs, a minister of tourism in Egypt, founded Blue Eye FX Productions in 2000.
Blue Eye FX:
– has grown into a high-end international underwater broadcast & film production company.
– has won numerous awards at the Eastern Mediterranean International Underwater Film Festival and also Emozioni Nel Blu.
– can name BBC, ITV, Sky, Channel 4, as just some of their clients.
You'd think that'd be enough to keep anyone busy, but Debs decided to share her unique knowledge and passion for the sea by taking on Sound Diving Plymouth and passing on her endless enthusiasm, care, and insight to her students.
---
The other half of the driving force behind the Sound Diving Team is Jon. Though also experienced in Scuba and underwater media, his real passions lie in the arts of Freediving and Spearfishing.
Working with and learning from some of the best freediving champions in the world gave him a greater understanding of the human body, how it adapts to demanding situations, and ultimately how to use this knowledge to achieve the best results underwater, and he loves being able to instill this passion and knowledge into his students.
Jon is also a fully qualified diving technician experienced in servicing and repairing all types of diving kit, making him indispensable here on site.
---
With these two at the helm, we offer a service you simply can't get elsewhere; team members who are more than just instructors, knowledge and experience others can only dream of, and a different way of seeing the wonders and beauty which lie beneath Britain's Ocean City and beyond.
Get in touch today to see what it's all about for yourself!