School's out! That can only mean one thing: Holiday Club!
Join us for an action-packed, fun and (sneakily) educational time during the school holidays as we explore the beauty and wonder of the South Devon coastline.
Our dedicated, qualified and passionate team is here to bring YOU the best school holiday without boarding a plane.
Contact us to book your place.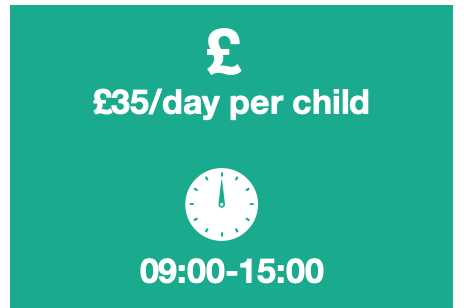 Here's an idea of what we've got planned: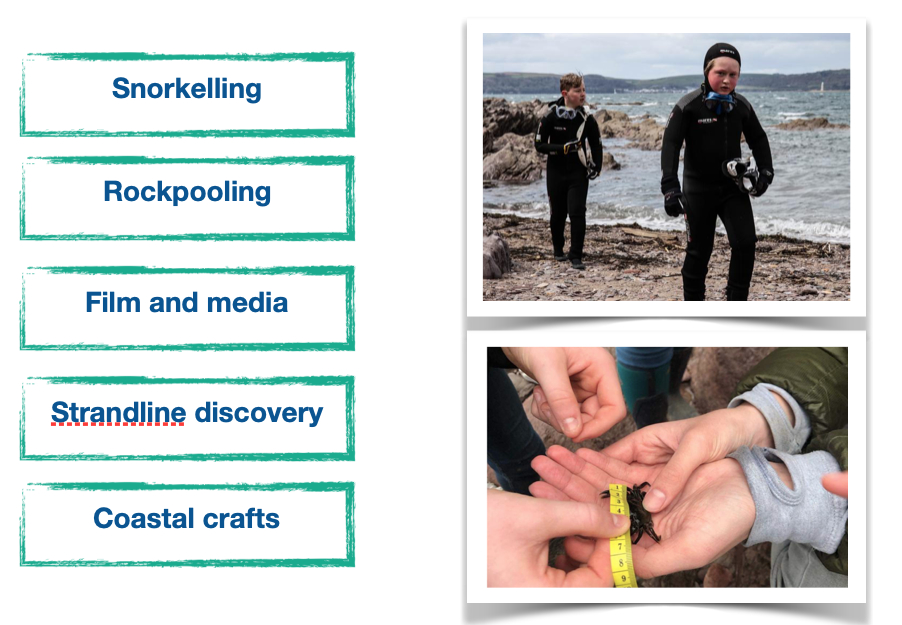 Learn about:
Conservation & ecology
Local geography & history
Social skills & team work
Mindful calm breath work
Building confidence & self esteem

*This week is adapted to suit each child, age range and experience level, as well as the weather.
---
More details…
---
Marine Ecology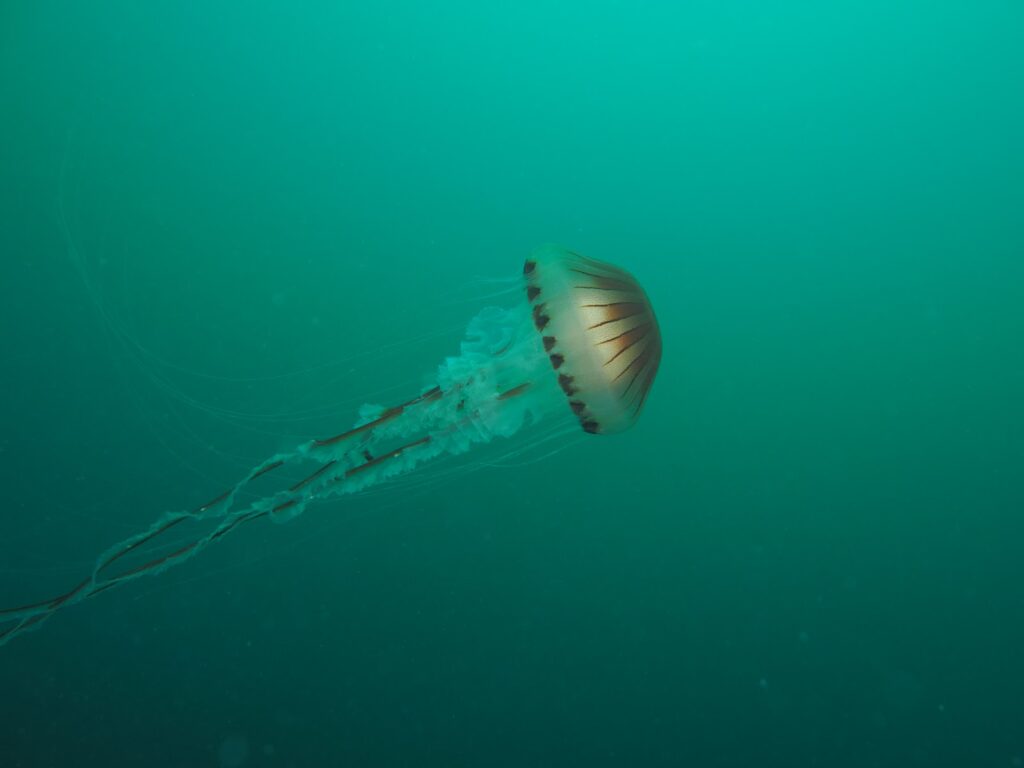 Oceans cover two-thirds of the world's surface and Devon's coastal waters are some of the UK's most diverse, making the South Devon coastline one of Britain's Areas of Outstanding Natural Beauty.
From the classroom to the beach we'll learn where to find shore crabs, cushion stars and so much more! The fun doesn't stop here, start exploring deeper waters and discover what else lurks beneath the waves. From legs to fins there's so much to discover!
---
Snorkelling
The perfect introduction to the underwater world, snorkelling is the ideal way to get your first glimpse on what lies beneath the surface.
Take your first look at the colourful reefs and kelp forests surrounding our coast, and if you're really lucky we might even spot bottlenose dolphins and grey seals. Develop your skills, gain confidence in the water and become the next Jacques Cousteau!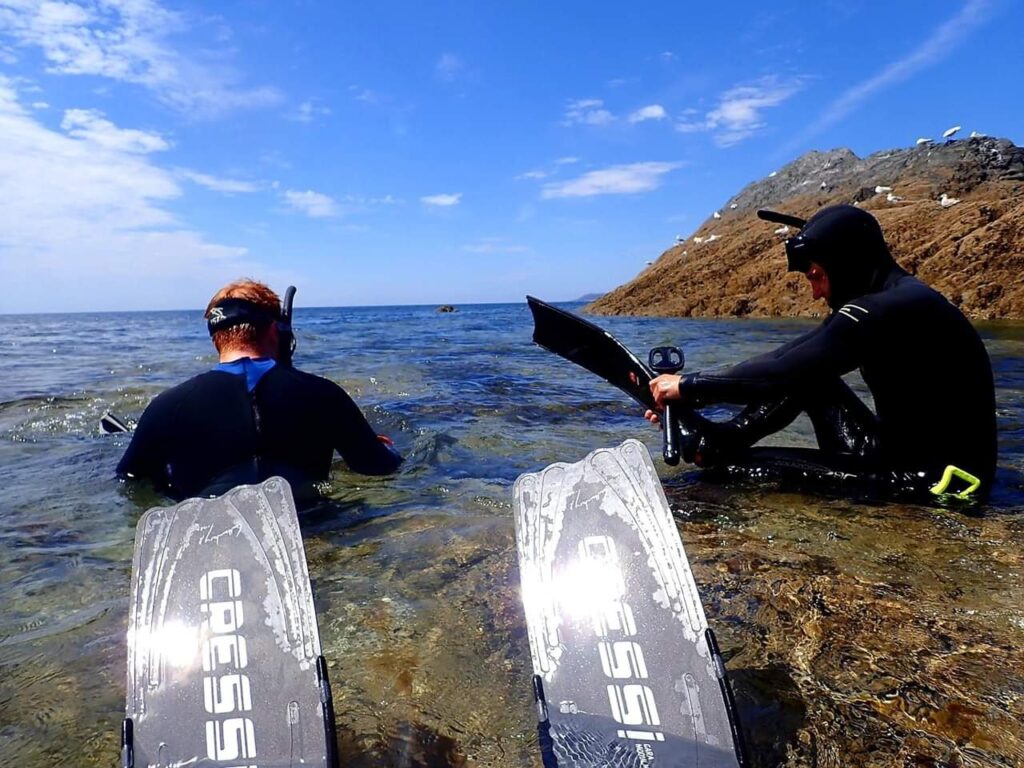 ---
Rockpooling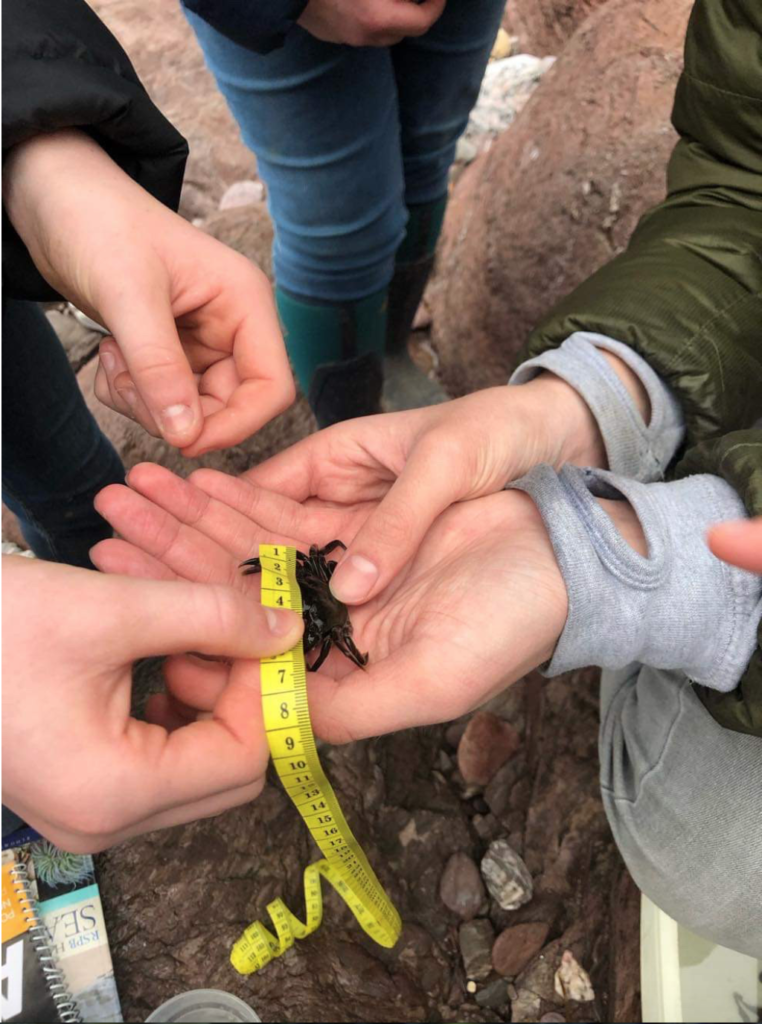 Get outdoors without all the heavy equipment and explore the exciting and vibrant seashore species at your favourite beaches. Every beach is unique and over the week you will learn the importance of each rock, seaweed and algae and their role in the marine ecosystem.
Inside your personal logbook you'll record, draw, and understand the different creatures we find. Learn about the damage from littering affecting particular habitats and what YOU can do to protect them.
---
Film and media
Before setting up the Amphibious Project, the directors were award-winning underwater photographers and videographers. They love nothing more than sharing those skills.
Learn how to operate and maintain marine-specific photographic and video equipment before heading out into the ocean to record and edit your very own footage.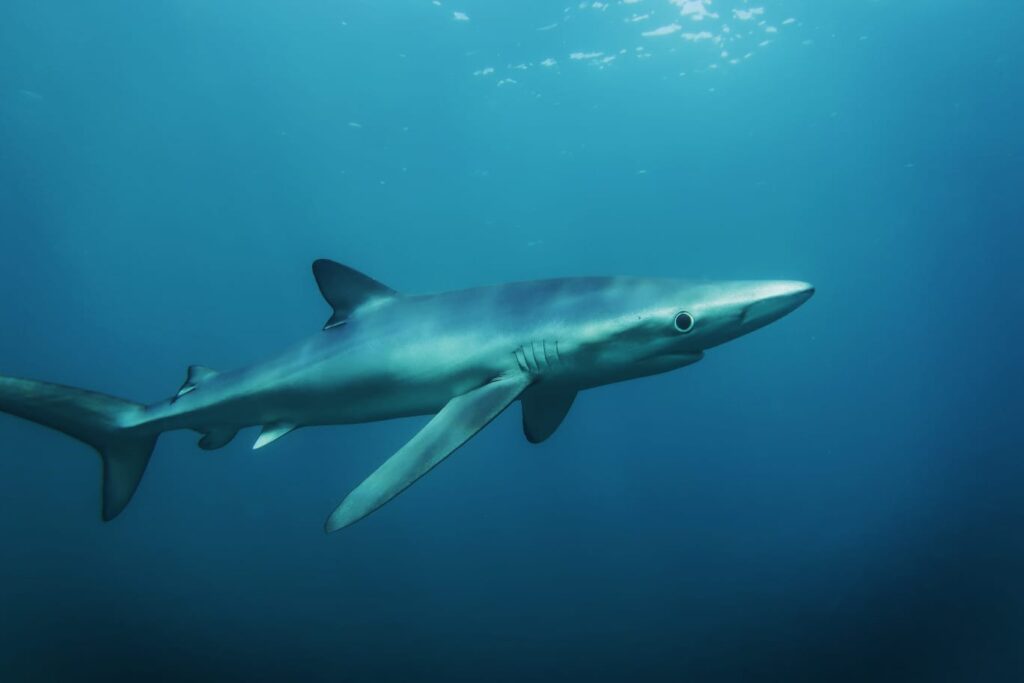 ---
Strandline Discovery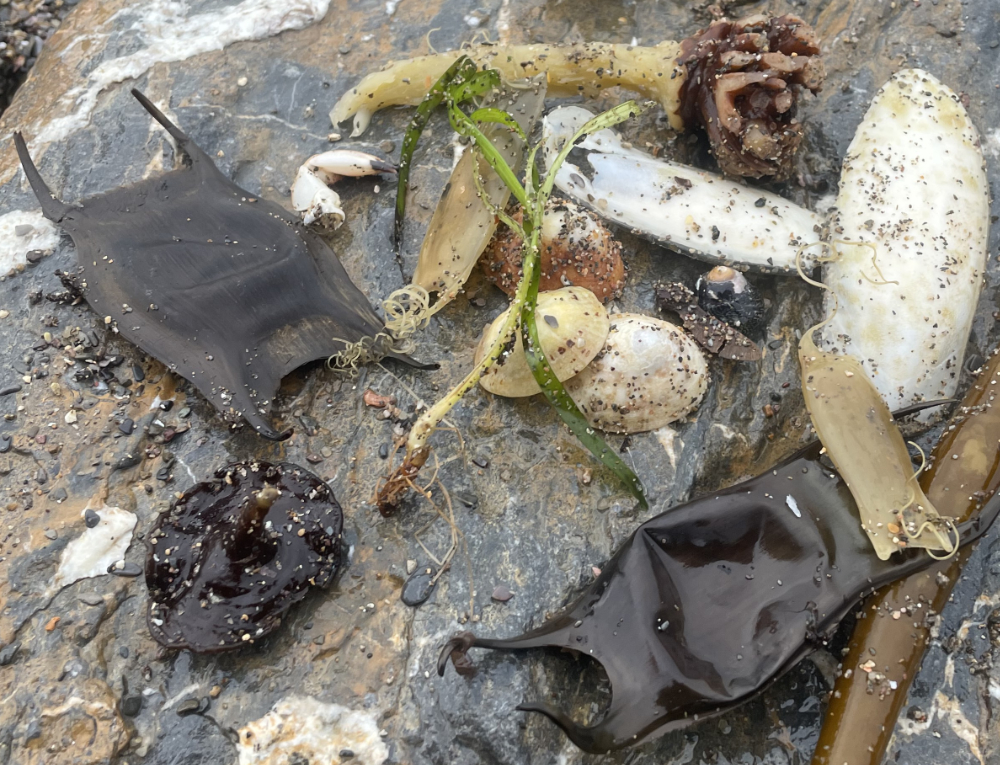 Stroll along our favourite beaches discovering the treasures of the strand line and their origin whilst participating in a beach clean at the same time. Discuss the history of pottery finds, explore the life cycle of a cuttlefish bone and debate the origin of driftwood piece.
---
Coastal Crafts
A great follow-on from rockpooling and strand-line discovery. Relax and have fun turning your beach findings into artistic creations, murals and jewellery. This is the perfect opportunity to get your hands messy and get creative!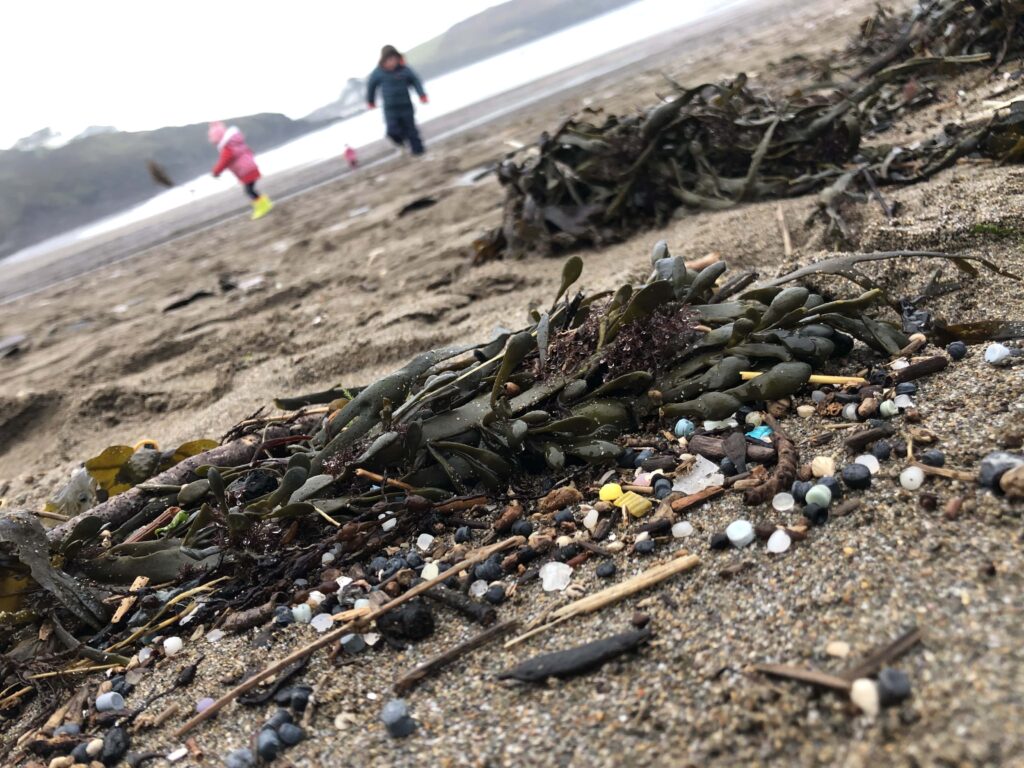 So there you have it – a week of fun that's not to be missed! Get in touch today to register your interest.
You can view all of our upcoming dates on our Facebook page.
---