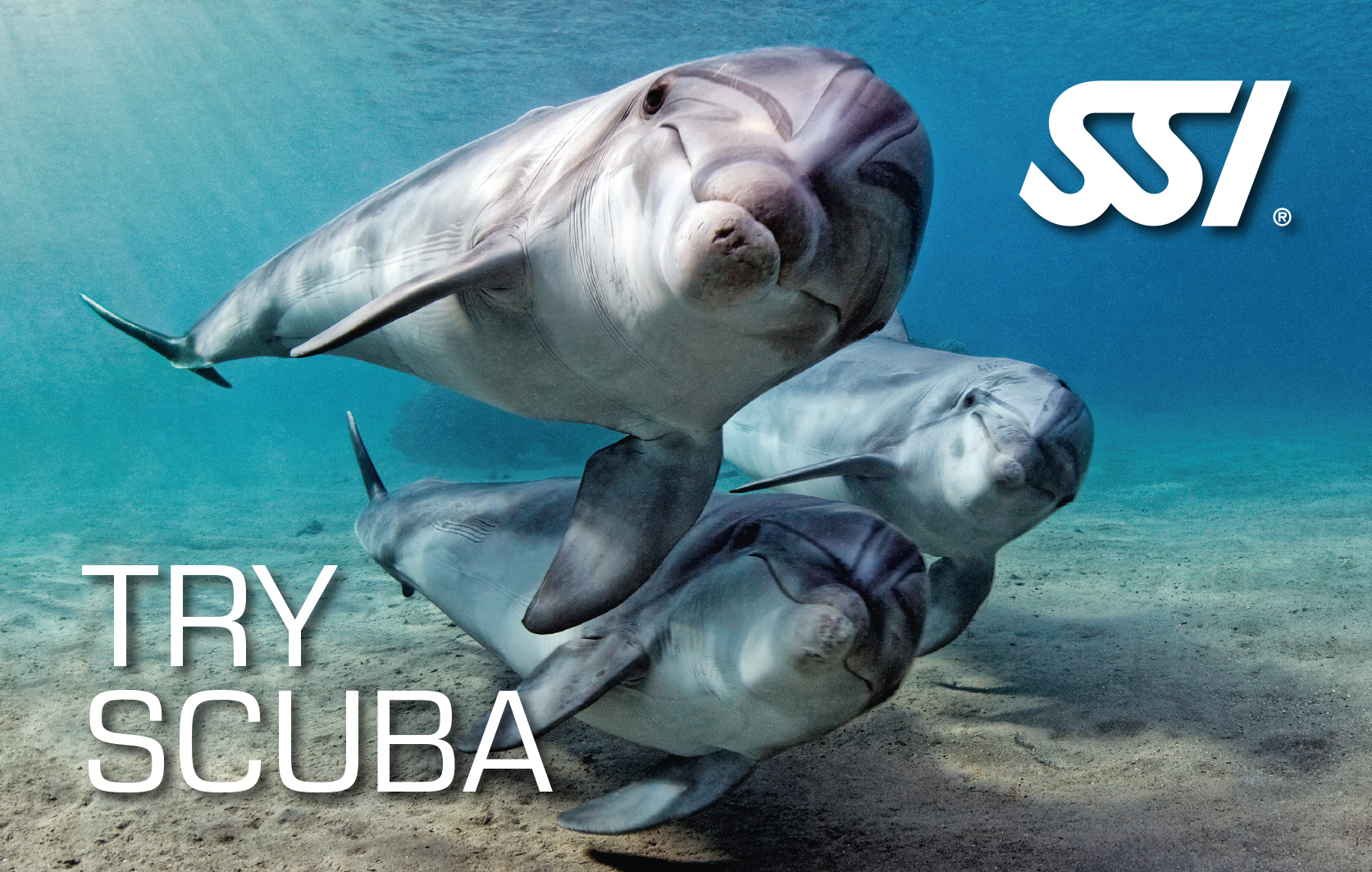 Have you ever wanted to explore the underwater realm? To experience the closest thing to space travel?
Take on the challenge and push your limits, all with no commitment. SSI Try Scuba is an opportunity to dip your toe in the water and see how you take to it!
Learn the theory, then test out your skills. 'Try Scuba' takes place in our on-site pool, and 'Discover Scuba' takes place in the safe shallows of a local dive spot.
Topics covered include:
– SSI and their ethos
– the human body and the aquatic environment
– SCUBA equipment & systems
– basic rules of diving
– pressure underwater
– hand signals & safety
– next steps in diving…
Course Prerequisites:
– To fill out a medical questionnaire
– To be age 8 and over
Did you know that Sound Diving Club Members save money on all their dives?
To book on to this course, simply get in touch.
---