Sound Diving School Holiday Clubs
School's out for summer (or Easter, or Half-Term!) & that can only mean one thing: Holiday Club!
Time to live the dream, dive into the underwater world, and start your adventure here. Explore the beauty & wonder of the South Devon Coastline whilst feeling weightless like an astronaut. Take your first step into a journey that will change how you see the world around you.
Be prepared for a week of adrenaline, excitement, and unforgettable memories as we…
Go:
Scuba diving
Snorkelling
Paddleboarding
Rock pooling
Coasteering
Learn about:
Conservation & ecology
Local geography & history
Social skills & team work
Mindful calm breath work
Building confidence & self esteem
To learn more about the many benefits of diving, check out the Education page.
Our dedicated, qualified and passionate team is here to bring YOU the best school holiday without boarding a plane.
*This week is adapted to suit each child, age range and experience level, as well as the weather.
---
More details…
Classroom & Sound Pool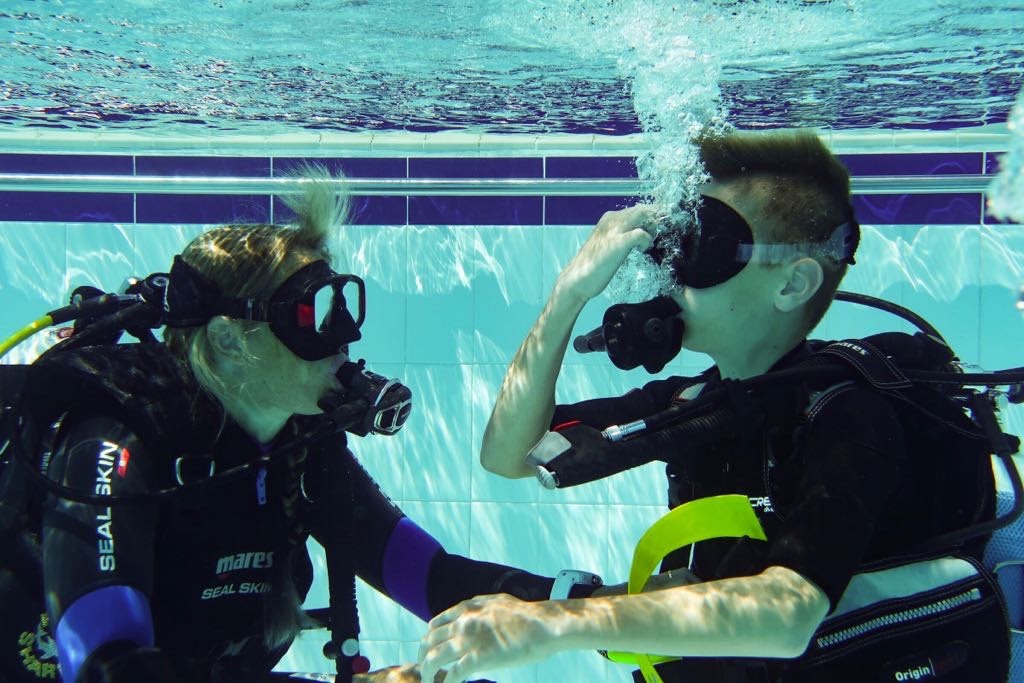 Check-in and start your adventure here with sound advice from our experienced instructors. Not quite like your usual classroom, the books and posters transport your mind to the underwater world.
Experience the benefits of our on-site indoor pool. Start, develop and excel your skills here before diving into the open water. Enhance your basic skills such as mask clearing and perfect your duck dive in a heated pool!
---
Marine Introduction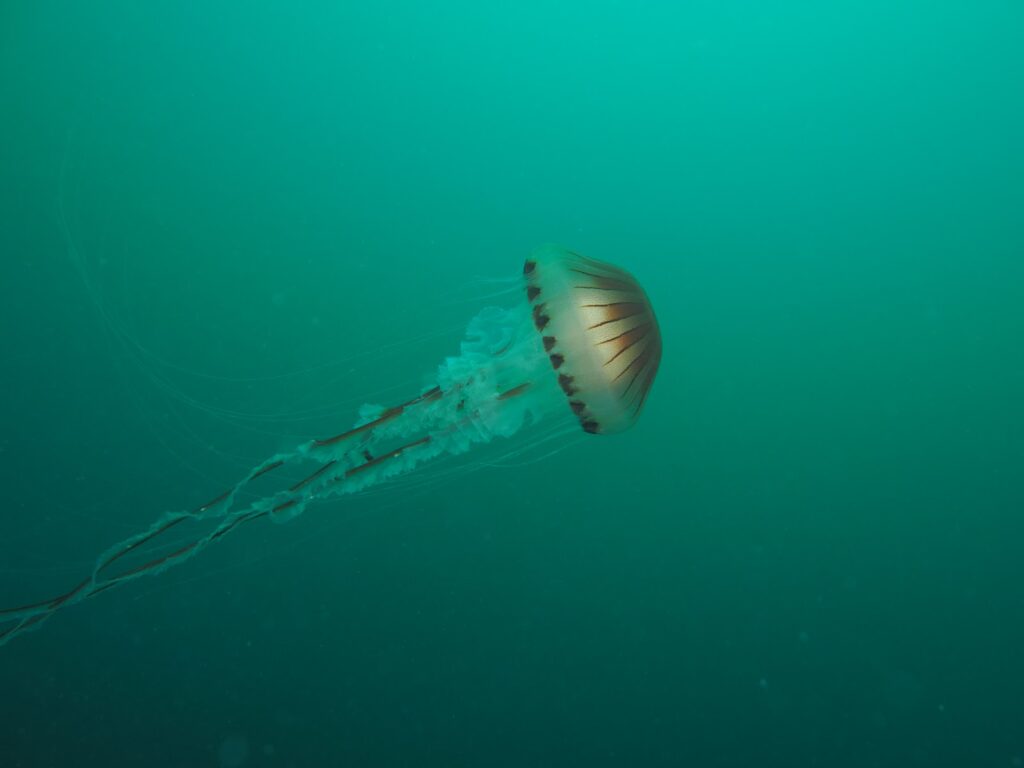 Oceans cover two-thirds of the world's surface and Devon's coastal waters are some of the UK's most diverse, making the South Devon coastline one of Britain's Areas of Outstanding Natural Beauty.
From the classroom to the beach we'll learn where to find shore crabs, cushion stars and so much more! The fun doesn't stop here, start exploring deeper waters and discover what else lurks beneath the waves. From legs to fins there's so much to discover!
---
Snorkelling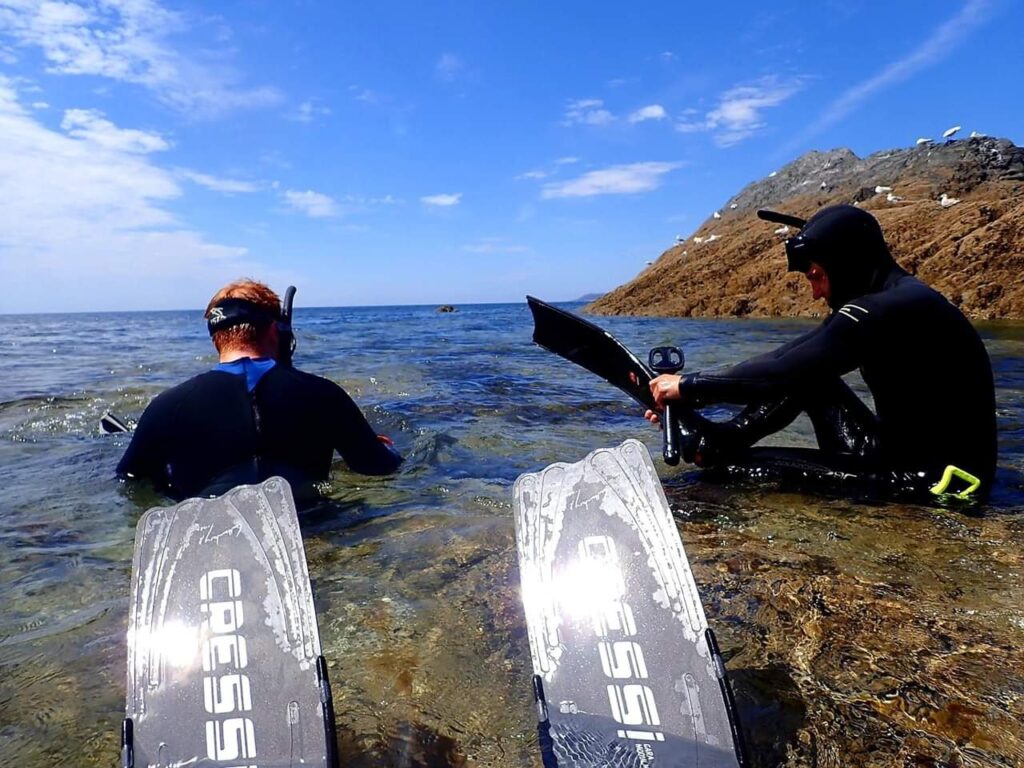 The perfect introduction to the underwater world, snorkelling is the ideal way to get your first glimpse on what lies beneath the surface.
Take your first look at the colourful reefs and kelp forests surrounding our coast, and if you're really lucky we might even spot bottlenose dolphins and grey seals. Develop your skills, gain confidence in the water and become the next Jacques Cousteau!
---
Shore Dives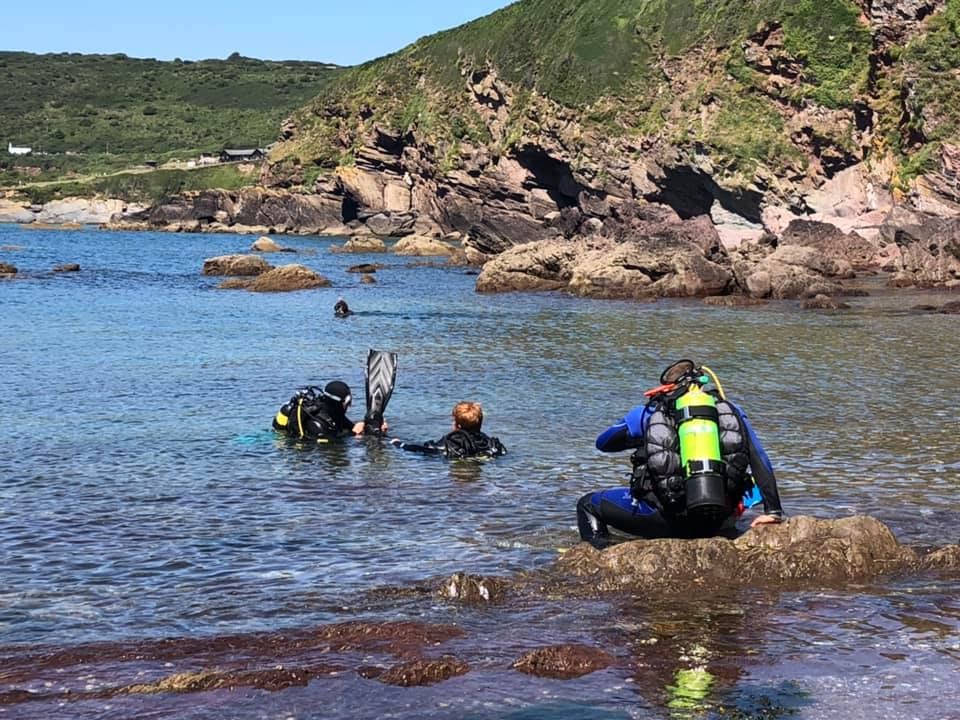 Leave behind the snorkel and start blowing bubbles! Here is where we take what we learnt in the Sound Pool, and expand on it.
We take our first steps to becoming a better diver and over this week we learn how to navigate the underwater landscape, control our buoyancy and lead dives!
---
Paddleboarding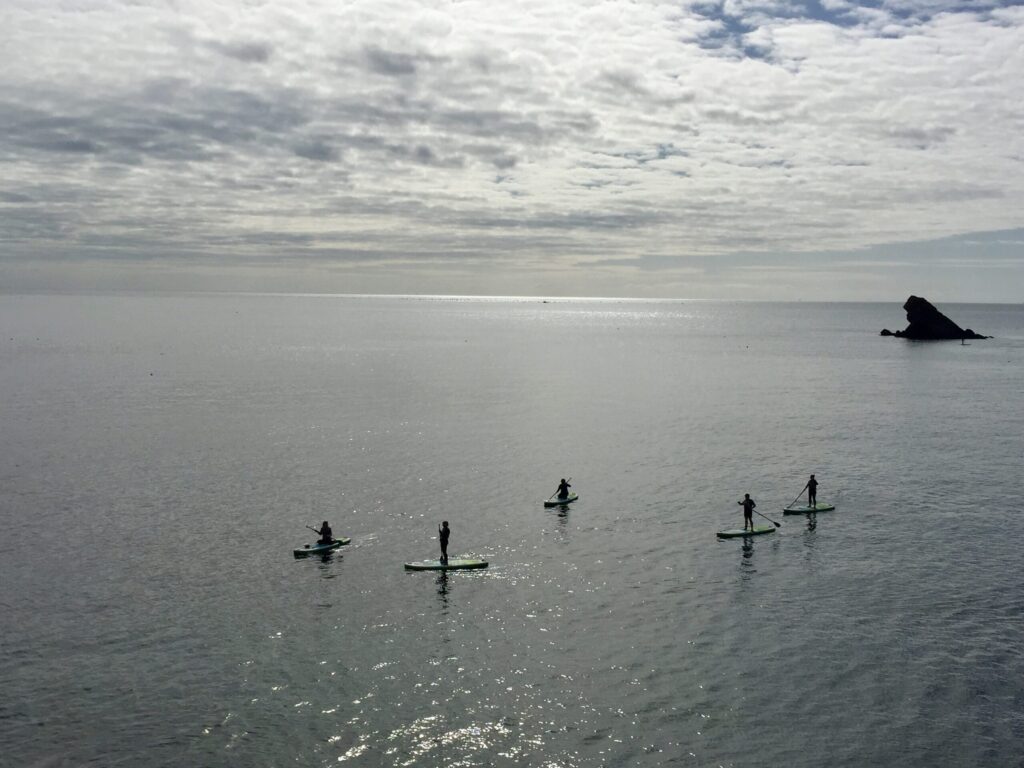 Not all the fun is in the water! Hop on board and start paddling.
Be it the historical Hallsands with the washed away village or the iconic arch at Thurlestone beach, paddleboarding is the perfect way to see these spectacles up close.
Throughout your session, you will learn, develop and succeed in perfecting the paddleboarding art. From correct posture and body positioning, to knowledge on tides, currents and paddling techniques. Stand tall, paddle through the waves and ride the current to your new addiction.
---
Coasteering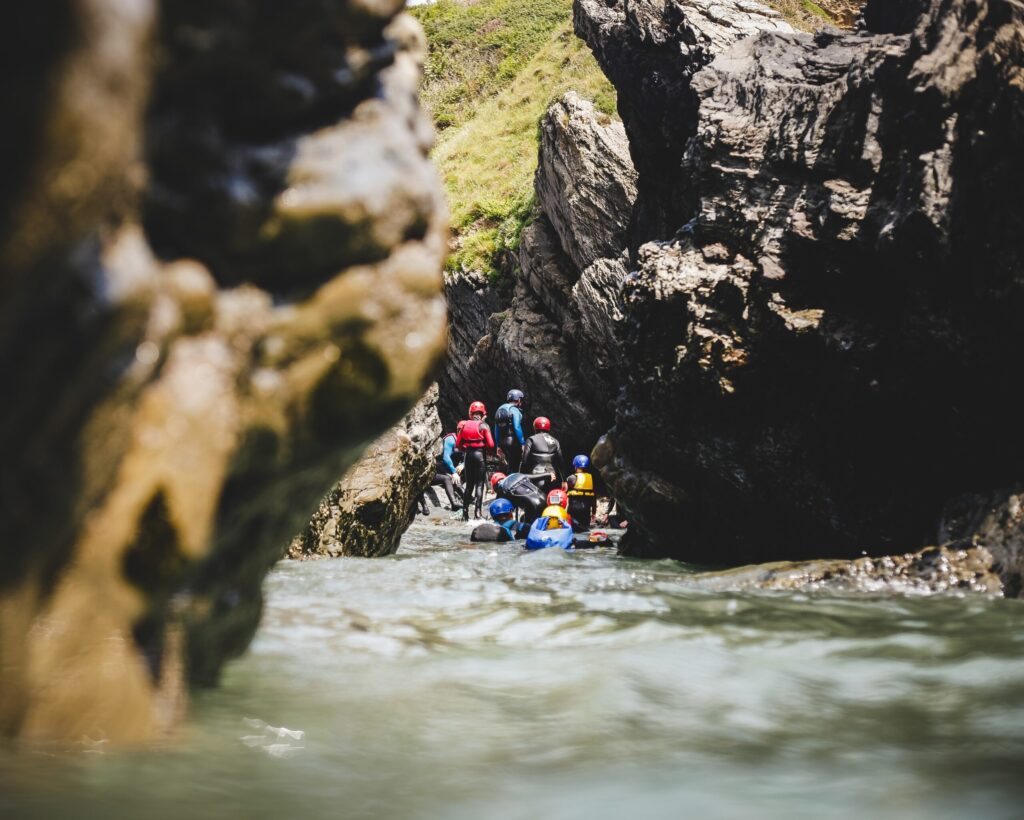 Climb, jump, repeat!
Get familiar with your new playground by climbing the rocks, jumping into the gullies and making a splash. Learn climbing techniques, build confidence and take the leap safely into the sea.
Experience the outdoors by becoming part of it. It's the perfect way to spend a day with friends!
---
Rockpooling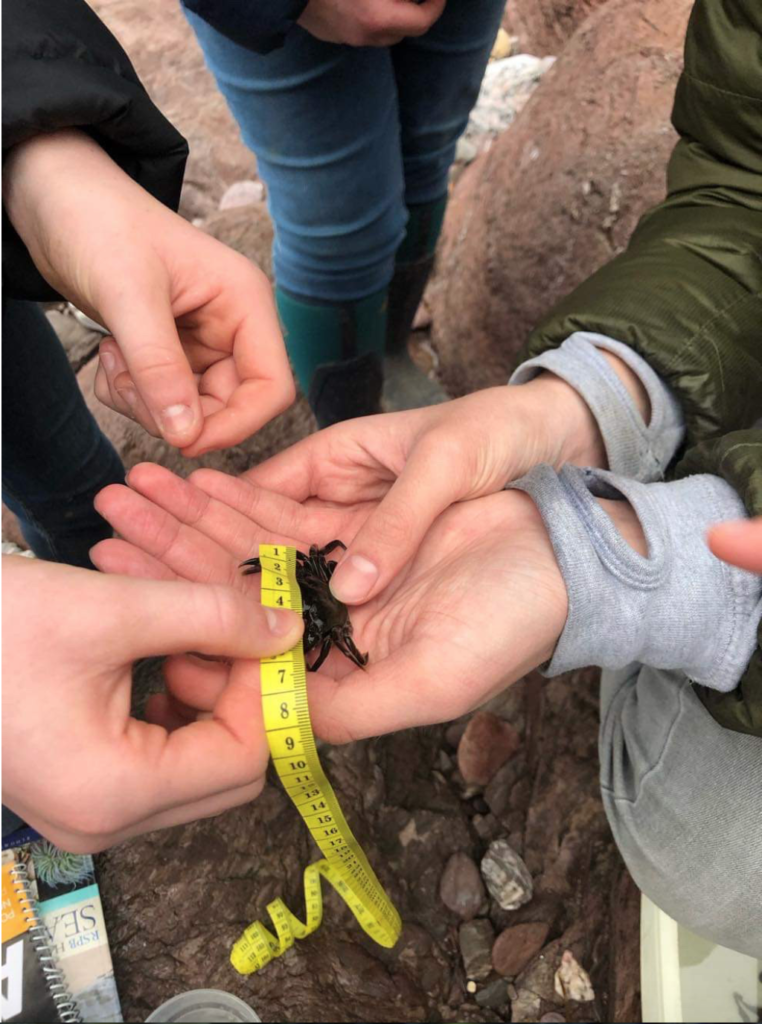 Get outdoors without all the heavy equipment and explore the exciting and vibrant seashore species at your favourite beaches. Every beach is unique and over the week you will learn the importance of each rock, seaweed and algae and their role in the marine ecosystem.
Inside your personal logbook you'll record, draw, and understand the different creatures we find. Learn about the damage from littering affecting particular habitats and what YOU can do to protect them.
---
End of Week BBQ!*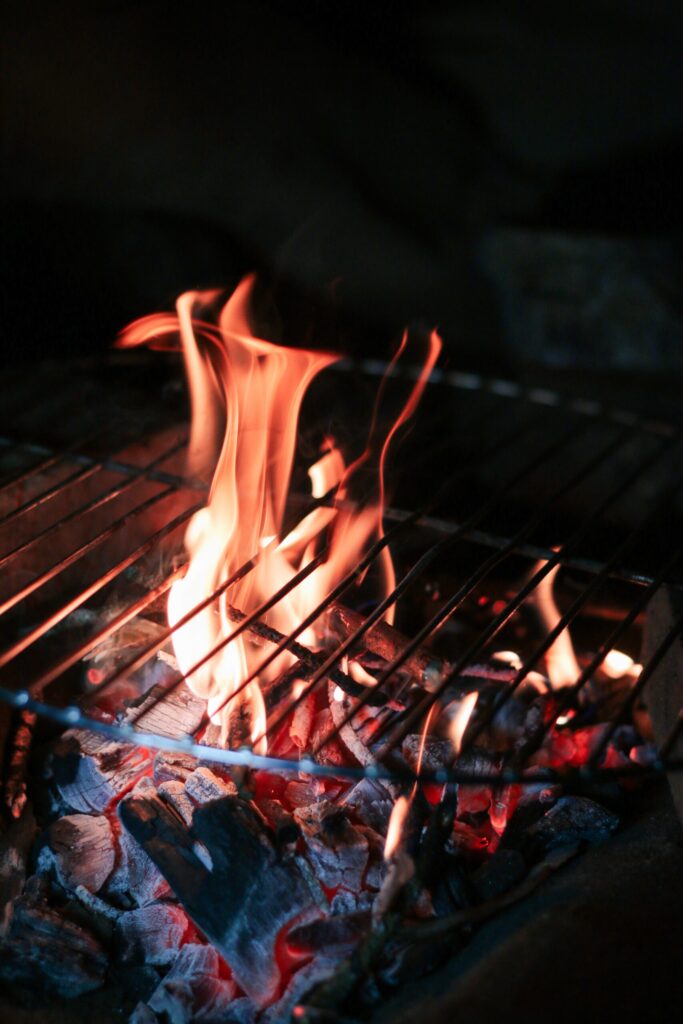 Finish the week with a sizzle!
Nothing beats kicking off the weekend quite like a BBQ at our centre. All of our students from the past week will come together to celebrate, share and plan for future adventures! Surround yourself with adventurers ready to explore or discover even more.
But that's not all! We'll also be hosting a presentation ceremony for all those who participated over the week.
Please inform us of any dietary requirements when booking!
*Summer Club Only, Weather Permitting
---
So there you have it – a week of fun that's not to be missed! Get in touch today to register your interest, and hopefully we'll be blowing bubbles with you soon!
You can view all of our upcoming dates on our events page.
Total cost per student per week £300
Did you know Sound Diving Club Members save a massive 25% on Summer Clubs?
---