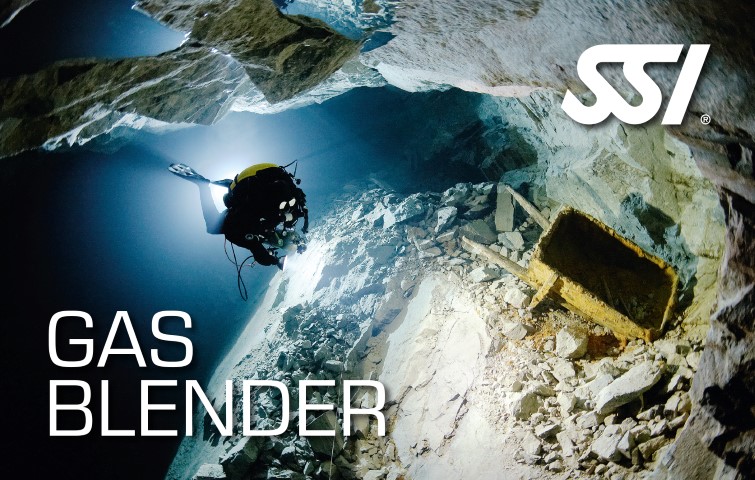 To be able to breathe underwater, one thing is absolutely necessary: correctly mixed gas. Learn the mathematics, physics, and techniques required to safely blend nitrox and helium-based trimix blends for mixed-gas diving.
The SSI Gas Blender certification is a theory-based course (both online and in-person) with practical components.
Sign up today and be blending gases with confidence before you know it!
Topics covered include:
– nitrox overview
– calculating the best gas mix & maximum operating depth
– oxygen overview
– operational hazards
– physics of gases
– types of compressors
– oxygen service, compatibility, and cleaning
– cylinder features & markings
– blending methods & procedures
– gas blending software
– mathematics of mixing
– importance of gas analysis
– helium overview
– trimix gas blending
– gas analysers & how to use
Course Prerequisites:
– Age 18+
Speciality course prices can be found here.
To book on to this course, simply get in touch.
---